Seven Pendant Fortuny Cessendello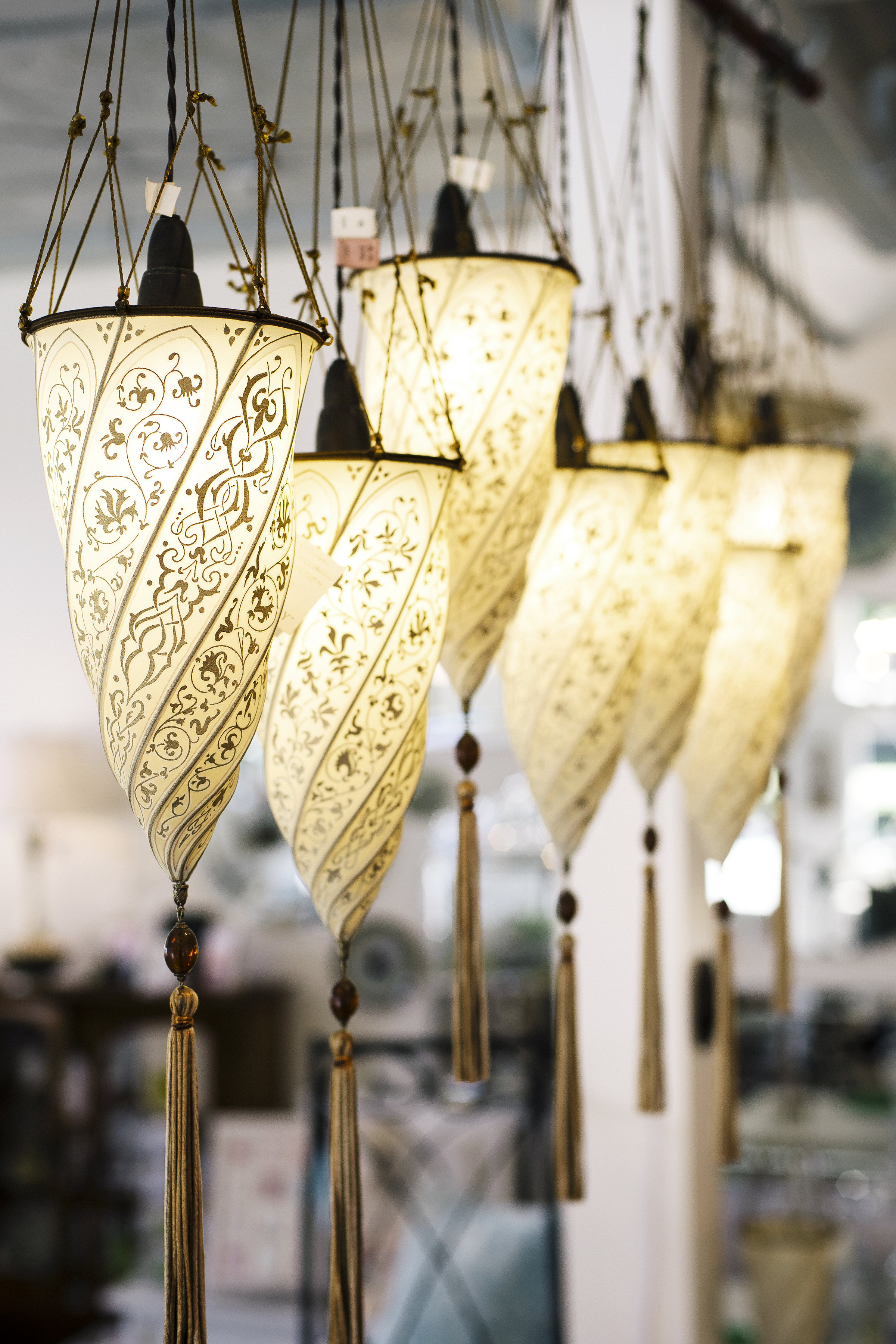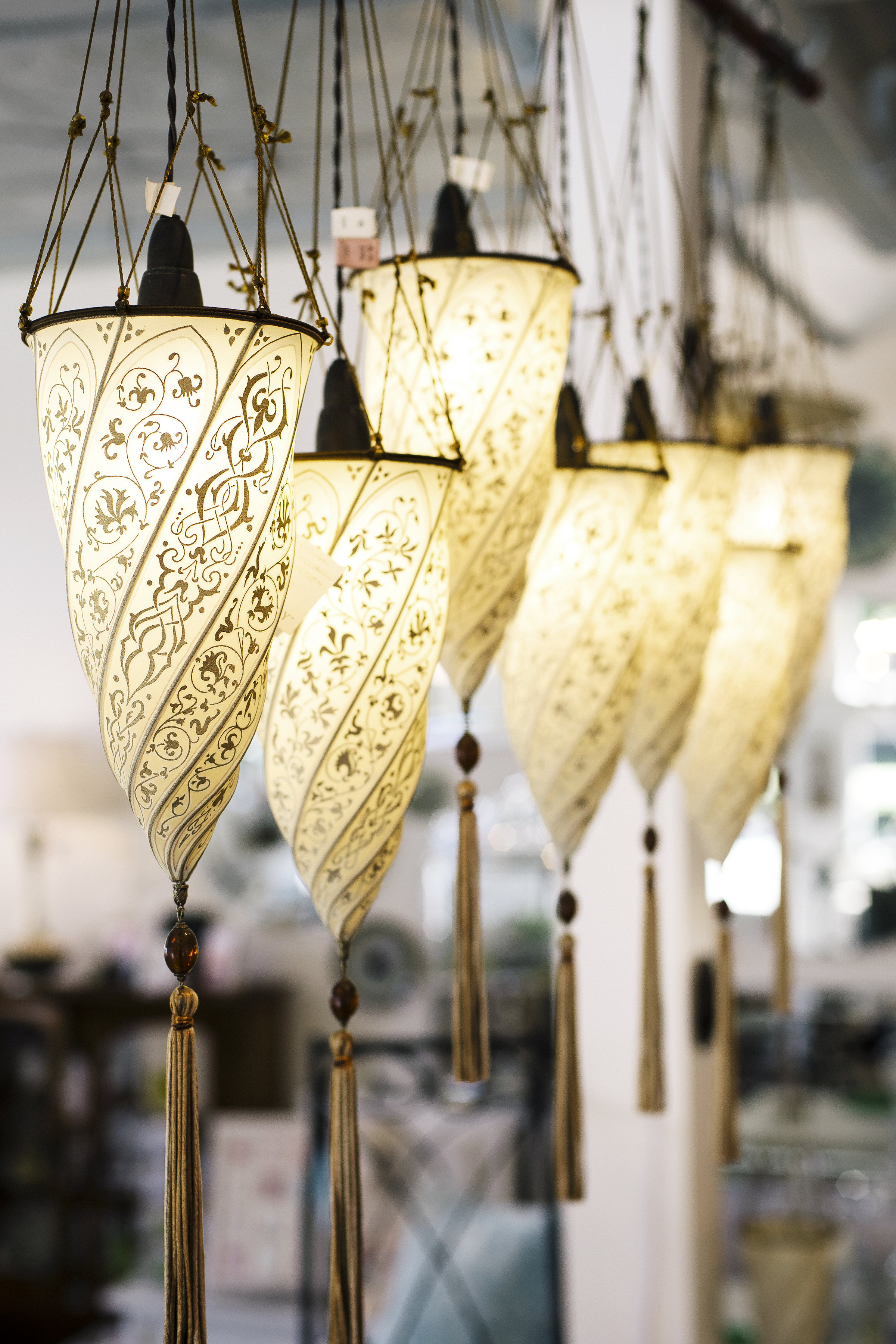 sale
Seven Pendant Fortuny Cessendello
The silk used by Venetia Studium is woven from yarn with very long fibres of a good texture and thickness, making the lamps resistant and long lasting.
Decorated and moulded on metal structures, hand painted silk, incomparable filter of light, transforms each lamp into a genuine and authentic sculpture, elegant, charming and timeless.
The original FORTUNY lamps are produced exclusively by Venetia Studium, the only company in the world entitled to use the trademark.
A veritable jewel casket where precious things are kept and guarded, Venetia Studium's activities range from the exclusive production of the original FORTUNY lamps to the creation of a vast range of interior design items. The ambition of the company's founder, Lino Lando, is to create new objects speaking an ancient language of elegance and good taste, a dream he shares with his sons, Luca and Matteo.
Venice is the birthplace of FORTUNY lamps and it is Venice which gives them their atmosphere and colours. It is the city itself with its ever changing reflections which inherits the legacy of the master and forges the colours of all Venetia Studium products.